Description
About the Course
In this Offline Course You'll learn about the technology of Internet of Things. This course is a basic course to get yourself started with IoT. You'll learn about IoT, its architecture, different communication models, Node-red and in this course we will be working on IBM's Node-red  and Mqtt protocol. we will be learning about Arduino and we will see how to use Nodemcu with Node-red to receive messages over MQTT protocol to make our home Automation system.
We will be working on two Micro-controllers in this course. First one is arduino and the second one is Nodemcu. 
Additionally we will learn about the interrupts and how we can use interrupts in our programs. We will be using one wire communication protocol to add an IR sensor to the arduino board. Also you'll learn to transfer the data between the two boards using serial communication. 
What will you learn
You'll understand about the technology of Internet of Things

you'll get to know about different communication technologies and how we use them in our projects

You'll learn about micro-controllers and sensors. You'll also learn about Arduino and its basic functioning.

you'll learn about Nodemcu and programming arduino and nodemcu with the help of Aduino IDE

you'll learn about the protocol of IoT i.e. MQTT, you'll learn about Node-RED and you'll be able to work on the front-end using nodered.

you'll learn about Raspberry pi and head-less mode of setting up raspberry pi and creating a broker in raspberry pi

Finally you'll be able to make a complete home automation project using Nodemcu as the basic micro-controller and Node-RED as the Front-end Dashboard to control the appliances
---
Requirements
you need to have a little knowledge about Electronics and C/C++
Lessons
28 Lessons
02:42:44 Hours
About instructor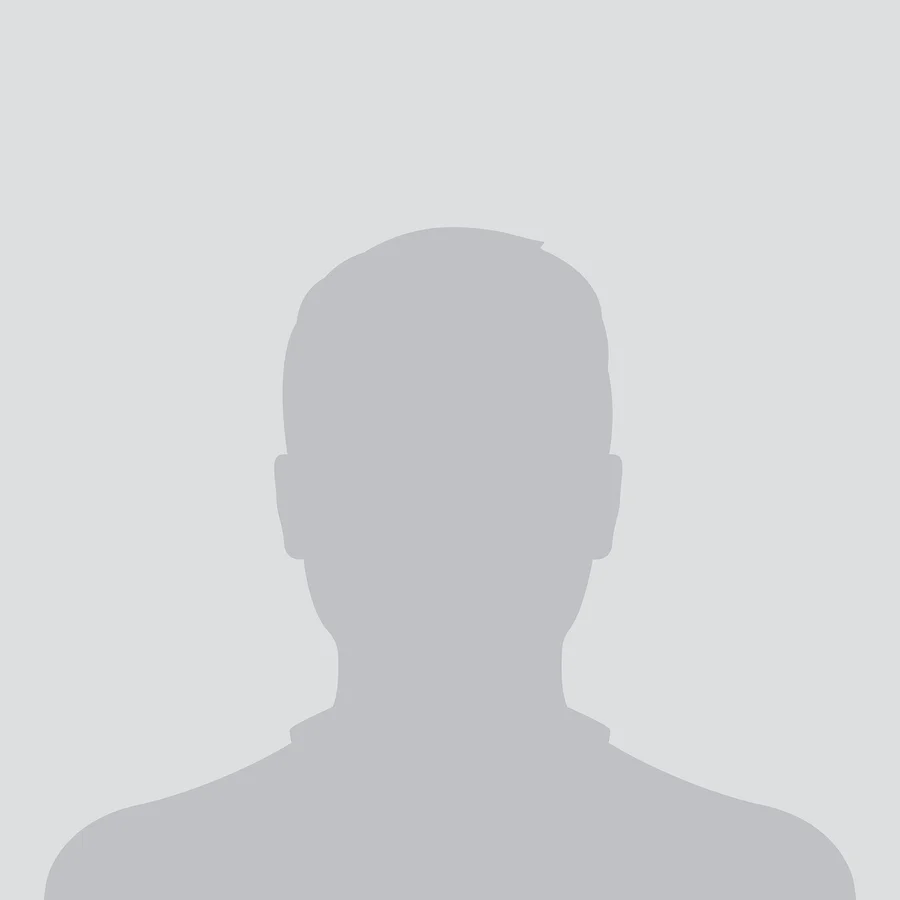 Name : shrey sharma
Reviews : 0 Reviews
Student : 0 Students
Courses : 1 Courses